Top Granit Counter Sink C420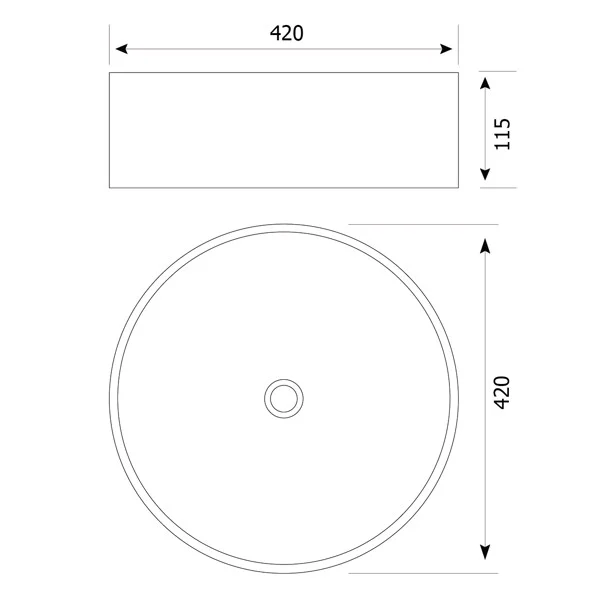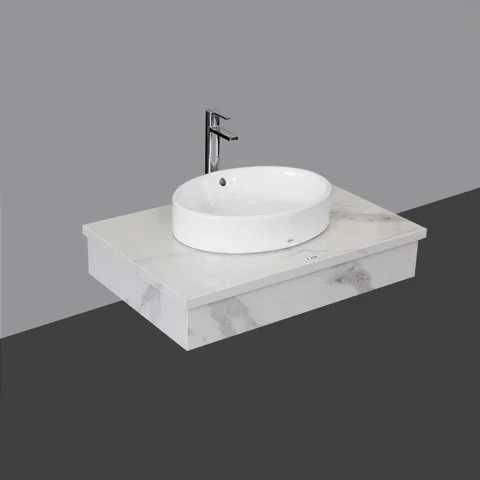 Top Granit Counter Sink C420
Rated: Top Granit Counter Sink C420
Product type: Mirror, Cabinet & Countertop Porcelain Basin
Brand: HC
Origin: Thai Binh, Vietnam
Material: High-class enamel & porcelain
Color: White
Application: Equipment in house, restaurants, hotels, schools, flat, public place…
Technology: High-grade porcelain enamel is anti-fouling, anti-scratch, anti-stain over a long time using.
Just feel free to contact us for MOQ, payment methods…
OPTIMAL SPACE SAVING: The biggest reason why many people decide to buy a wall hung water tank toilet for their home space. With its compact design, this smart touch toilet is extremely suitable for small spaces. Although designed to be as simple as possible, the smart touch toilet still has many luxurious and sophisticated designs, creating a highlight for the room.
SIMPLE CLEANING:  Due to modern design features, smart touch toilets do not have many angles. You can clean it very easily with just a soft cloth.
SMART SENOR: Most of today's wall hung water tanks are manufactured on advanced lines, and are applied with outstanding anti-fouling and antibacterial technologies. Moreover, this type of product is also very water-saving and environmentally friendly. Eye-catching, modern toilet design, each soft line, less angular brings luxurious comfort to your bathroom interior space, suitable for many toilet spaces. The drain line is fully glazed, which increases the discharge speed as quickly as 1.5s per flush, the non-60 diameter drain pipe drains faster than conventional products on the market. The exhaust system makes no noise but is still effective, the amount of waste water is completely replaced, ensuring the hygiene of your bathroom and other bathroom equipment. In addition, the Hao Canh squat toilet has a border to prevent odors from escaping to the outside. The ceramic toilet bowl is coated with Nano on the surface to help protect the non-stick monolithic structure, which is always smooth, super hydrophilic, anti-fouling, easy to clean. The large water surface helps prevent odors effectively, the lid closes smoothly and slowly.
Mirror, Cabinet & Sink Collection
VIETNAM LUXURY SANITARY WARE