WALL HUNG ONE PIECE LAVABOS
Wall Hung one Piece Lavabos
OPTIMAL SPACE SAVING: The biggest reason why many people decide to buy a smart toilet for their home space. With its compact design, this smart touch toilet is extremely suitable for small spaces. Although designed to be as simple as possible, the smart touch toilet still has many luxurious and sophisticated designs, creating a highlight for the room.
SIMPLE CLEANING:  Due to modern design features, smart touch toilets do not have many angles. You can clean it very easily with just a soft cloth.
SMART SENOR: Most of today's smart induction toilets are manufactured on advanced lines, and are applied with outstanding anti-fouling and antibacterial technologies. Moreover, this type of product is also very water-saving and environmentally friendly.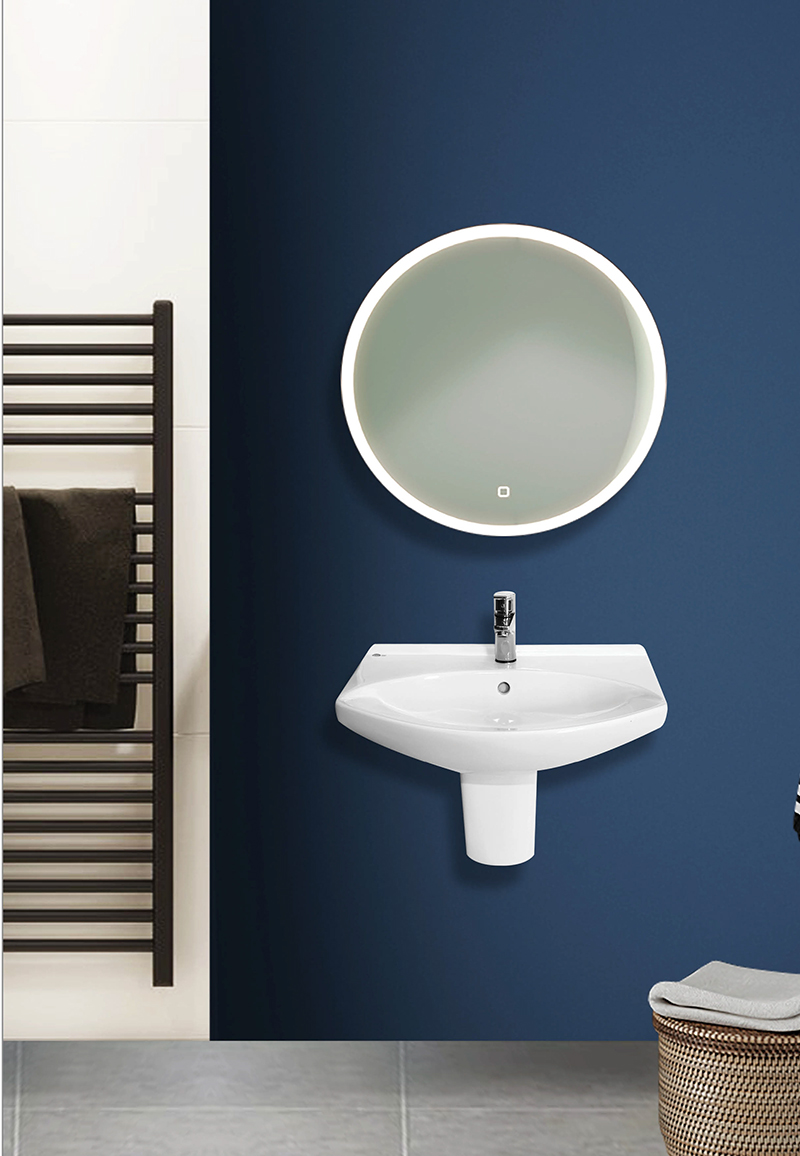 Wall Hung one Piece Lavabos
HAO CANH LUXURY SANITARY WARE